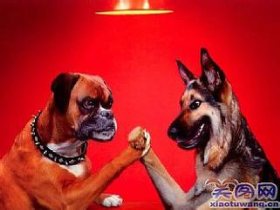 Random good picture Not show
1. The sleepwalker, unlike the hypnotized person, pays no attention to other people and does not take instructions.
2. Most of us are like sleepwalkers here, because we notice so little.
3. She responded, he claimed afterwards, by emerging from her depression like a sleepwalker.
4. She looked stunned, almost like a sleepwalker.
5. He moved like a sleepwalker, almost beyond fear, invoking Grimes' memory.
6. I walked like some sleepwalker as he showed me empty rooms and a steep, stone-vaulted cellar.
7. Like a sleepwalker, she thought, and it occurred to her that she should step back inside and shake him awake.
8. She smiled wanly at Corbett and, like a sleepwalker, rose and left him.
9. Anna followed her like a sleepwalker, her arm limp in Liz's grasp.
10. Presently the man-apes began to move forward, like sleepwalkers, toward the source of that compulsive sound.sentencedict .com
11. Like many men, Richard had been a zombie, a daytime sleep-walker.
12. Her doctor used night vision cameras to monitor her nocturnal activities and found that the sleep-walker made numerous trips to the kitchen and consumed up to 2000 calories a night.
More similar words:
sleepwalker,
sleepwalk,
sleepwalking,
sleepwear,
sleep with,
walker,
jaywalker,
tightrope walker,
deep water,
keep watch,
in deep water,
in deep waters,
talker,
stalker,
goalkeeper,
fall into a deep sleep,
sweet talker,
sleep,
sleeper,
asleep,
sleepy,
sleep out,
sleep off,
sleep in,
sleep-in,
sleeping,
rem sleep,
sleepily,
go to sleep,
sleeker.