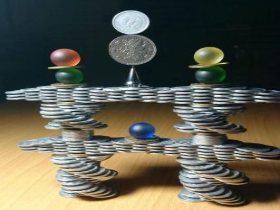 Random good picture Not show
(1) Their party looks ever more susceptible to the siren call of protectionism.
(2) He succumbed to the siren call of the wilderness.
(3) Now policymakers are being misled by the siren call of these same, hopelessly inadequate views.
(4) The siren call of the Internet cries out, "Step right up to the buffet — all the information you can eat for one low price".
(5) It was the opposite—a kind of 3)siren call tempting me to give up my dream.
(6) Unable to resist the siren call of the cards, he withdrew their savings and headed for Las Vegas.
(7) Now he's spilling his guts about succumbing to the siren call of "Low Prices" because he couldn't afford the $70 running shoes he found at the local sports store down the street.
(8) In the hustle of our lives, we are disoriented, distracted by the siren call of the marketers' myths.
More similar words:
siren,
siren song,
golden calf,
conference call,
sire,
desire,
desired,
undesired,
sexual desire,
quasi-religious,
leave much to be desired,
encase,
encash,
encamp,
encased,
on call,
opencast,
green card,
encaustic,
truncal,
uncalled,
incandescence,
encampment,
encasement,
encashment,
Irene,
margin call,
within call,
encapsulate,
uncalled-for.