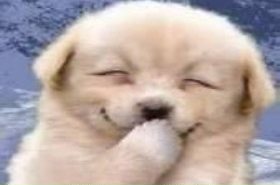 Random good picture Not show
1. He and Helen celebrated their silver wedding last year.
2. They celebrated their silver wedding in May.
3. The family must come together for the parents' silver wedding.Sentencedict
4. Benjamin: Oh, darling, refresh our memory. Our silver wedding anniversary is coming.
5. The party was in celebration of Mother's silver wedding.
6. We had a tea party to celebrate our headmaster's silver wedding.
7. Bohemia: The groom gives the bride a rosary, a prayer book, a girdle with three keys (to guard her virtue), a fur cap, and a silver wedding ring.
8. I send my best wishes on the occasion of your silver wedding anniversary.
9. Another day I went to be the volunteers for the silver wedding anniversary with my friends.
10. The couple gave a dinner party in celebration of their silver wedding anniversary.
11. My parents were first to take the floorthe dance to celebrate their silver wedding anniversary.
More similar words:
silverware,
wedding anniversary,
wedding,
wedding band,
wedding day,
wedding gown,
silvering,
wedding ring,
wedding cake,
wedding march,
wedding dress,
wedding party,
silver lining,
diamond wedding,
wedding picture,
wedding present,
wedding ceremony,
sterling silver,
wedding reception,
silver,
silvery,
silver fox,
silver age,
silverfish,
silverback,
silver star,
free silver,
silver coin,
silver birch,
silver bullet.