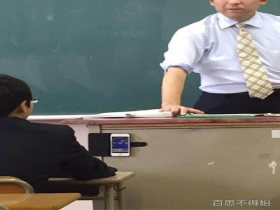 Random good picture Not show
1. A Shetland pony she cared for on a horse ranch was part of the procession to the cemetery.
2. Read in studio A Shetland Pony who was suffering from depression has been given a new outlook on the world.
3. Diana even had her own Shetland pony called Souffle.
4. The smallest kind of horse is the Shetland pony.
5. To describe the Miniature Shetland Pony Foals as small would be an understatement.
6. Mayflower a grey Shetland pony grazes near to salt marshes by the River Test, Southampton, Hampshire.
7. The owners of Tilly the Shetland pony received a double shock when she gave birth. They didn't know she was pregnant - and they certainly weren't expecting a zebra.
8. Freddie, a Jack Russell in Gloucestershire, England, has been riding on the back of his friend Daisy, a Shetland pony, for 5 years, the Daily Mail reported.
9. Freddie the Jack Russell is thrilling visitors to a farm by showing off his horse riding skills on Daisy, a Shetland Pony.
More similar words:
shetland,
wetland,
target language,
endpoint,
end point,
get laid,
jet lag,
standpoint,
command post,
wind power,
spit and polish,
street lamp,
meat and potatoes,
sound pollution,
poet laureate,
rocket launcher,
pony,
penny wise and pound foolish,
eponym,
pony up,
hyponym,
toponym,
toponymy,
ponytail,
eponymous,
jutland,
pony express,
outlander,
scotland,
atlanta.