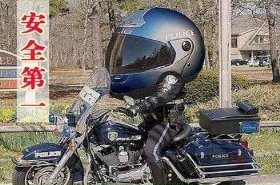 Random good picture Not show
1. But he was sniffily dismayed at their delight in consumerism and sheep-like attitude to the reactionary rubbish in the papers.
2. Sheeplike is the word for the near unanimity in the annual best-of awards that have been recently announced by the 27 critics' associations I keep tabs on.
3. Of, relating to, or characteristic of sheep; sheeplike.
4. Yet there was Orr, gliding along as if shielded by an invisible barrier as the Hawks sleep-skated sheeplike in his wake.
5. Nor is it fair to say that Obama's have-it-both-ways position meant that black voters were going to march sheeplike to the polls and vote as Obama dictated.
6. She always had thought fashion and all it implied pretty weird, people behaving sheeplike in the service of European designers.
More similar words:
sleep like a log,
whiplike,
Like attracts like,
like for like,
like,
alike,
likes,
liken,
liked,
the like,
belike,
unlike,
likely,
deeply,
replica,
replier,
fanlike,
apelike,
doglike,
warlike,
godlike,
dislike,
manlike,
catlike,
like sin,
like mad,
cat-like,
steeple,
steeply,
replicon.