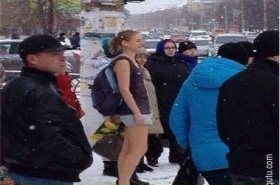 Random good picture Not show
(1) Please select a shared folder to unshare.
(2) So that other visit to the shared folder of infected computers.
(3) Caution Enabling all shared folders can pose a security risk because a shared folder might enable existing programs inside the virtual machine to access the host file system without your knowledge.
(4) The shared folder looks like part of the resource name but refers to the name of the file share on the server and need not exist on the server's file system.
(5) tstcifs is the shared folder, and the share name is tstcifs.
(6) This shared folder is not on a regular disk share.
(7) Please select a shared folder.
(8) Copy the solution files from the build output folder to a shared folder on the network.
(9) The referenced error log will be the sprestore. log file in the backup shared folder.
More similar words:
hundredfold,
shareholder,
share holder,
shareholders' equity,
red fox,
cared-for,
blindfolded,
uncared for,
uncared-for,
folder,
folderol,
file folder,
shared,
shared out,
unshared,
bouldered,
bewildered,
shouldered,
shared space,
hard shoulder,
shared memory,
preferred shares,
broad-shouldered,
round-shouldered,
share and share alike,
longed-for,
be noted for,
uncalled-for,
canned food,
uncalled for.