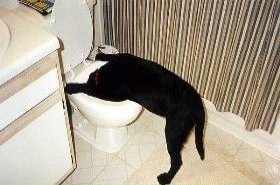 Random good picture Not show
1. It won't take you long to find your sea legs.
2. We found our sea legs.
3. It then dawned on them that maybe sea legs were required for the following morning.
4. Men get sea legs and become catlike and grow beards.
5. After several days on board(sentencedict.com/sea legs.html), I found my sea legs and no longer felt seasick.
6. After several days on board, I sea legs and no longer felt seasick.
7. Physical conditions: Healthy, Sea legs, Honest, Assiduous, Male.
8. I felt awful yesterday. But, thankfully, I've found my sea legs now.
9. At the end of the day was the guys from the heart of the city who found their sea legs and won.
10. I have been a seaman for fifteen years, and have never get found my sea legs.
11. As a midshipman , it may take you a while to get sea legs.
12. He stumbled about the deck for three days before getting his sea legs.
13. The inexperienced sailor has not so far got his sea legs.
14. I felt seasick at first, but I soon got my sea legs.
More similar words:
sealed,
sealer,
sea level,
sealed off,
legs,
bandy legs,
have legs,
seal,
unseal,
seal off,
reseal,
legalese,
sealing,
sealant,
sea lion,
sea lane,
paralegal,
sealskin,
legal expert,
extralegal,
great seal,
common seal,
dealer,
healer,
healed,
legal entity,
false alarm,
epiphyseal,
sealing wax,
squealer.