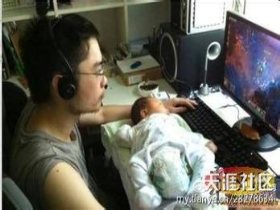 Random good picture Not show
1 The salt flats are used for motor racing.
2 Description: Thanks to goblin prospecting , the large salt flat is actually a rich source of oil.
3 The salt flat becomes a mirror of the sky.
4 Blindingly white and dizzyingly high, this vast salt flat near the crest of the Andes could easily be mistaken for a Salvador Dali painting.
5 The Uyuni Salt Flat is what remains of a 2)prehistoric lake.
6 This salt flat in Bolivia, the landlocked heart of South America, is a harsh and eerie landscape,[www.Sentencedict.com] perhaps the closest thing nature has to a void.
7 Below, an image from the largest salt flat in the world, Salar de Uyuni, located in southern Bolivia.
8 However, on the edges of the salt flat, you will find the 12)llamas are everywhere.
9 The Uyuni Salt Flat can be visited all year long—even though the majority of the tour operators in the area strongly recommend the dry season of the year between April and October.
10 From a distance, the salt flat appears like an 5)enormous ocean, still and white.
11 If this goes on long enough, the Sea could face Owens Lake's and the Aral Sea's fate: becoming a wind-swept salt flat.
12 Our guide was used to normal groups staying in hostels, but we were determined to spend that night on the salt flat.
13 Of course, the main reason people come here is to see the spectacular salt flat.
14 The dry season is the most recommended period for a visit to the Uyuni Salt Flat.
15 The Altiplano, or high plain, of South America is a place of superlatives: It holds the world's highest navigable lake, Titicaca, and the largest salt flat, Salar de Uyuni.