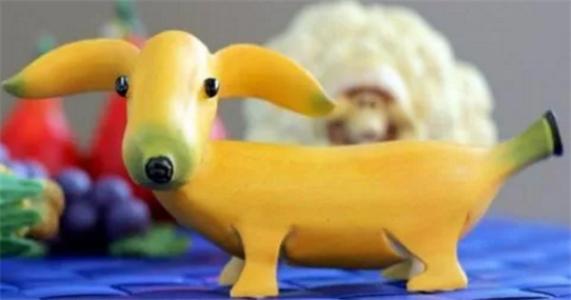 Random good picture Not show
(1) The people may
safely
be trusted to hear everything true and false, and to form a correct judgment,Were it fall to me to decide whether we should have a government without newspapers of newspapers without a government, I should not hesitate a moment to prefer the latter.

(2) By falling we learn to go
safely
.

(3) The money is safely locked in a drawer.
(4) The plane came down safely in spite of the mist.
(5) Ensure that all the waste is properly and safely disposed of.
(6) Don't worry. I shall get there safely.
(7) He safely negotiated the slippery stepping - stones.
(8) The teacher got the children safely over the busy road.
(9) All the fighters landed safely on the airport after the military maneuver.
(10) The pilot landed the airliner safely.
(11) Don't worry[Sentencedict],I'll get you back safely.
(12) We can safely draw some conclusions from our discussion.
(13) Captain Cook safely navigated his ship without accident for 100 voyages.
(14) I think we can safely dismiss their objections.
(15) The children were safely tucked up in bed.
(16) The waste is safely locked away until it is no longer radioactive.
(17) All visitors have been safely taxied to the hotel.
(18) The bomb has been safely disposed of.
(19) I was pleased to hear you arrived home safely.
(20) The tigers are safely caged in.
(21) You can safely rely on his judgement.
(22) The murderer is now safely behind bars.
(23) The pilot managed to land the damaged plane safely.
(24) When the storm rose on the river, they had to bale out to reach the shore safely.
(25) Work does not stop for the day until all the cattle are safely penned in.
(26) Give me a call to let me know you've arrived safely.
(27) There was a cheer when it was realized that everyone was safely back.
(28) The treatment will continue until the patient reaches the point where he can walk correctly and safely.
(29) Everybody thought our train would be ambushed, but we got out safely.
(30) The pilot was able to set the damaged plane down safely in a field.
More similar words:
a few,
quite a few,
rely,
barely,
freely,
solely,
rely on,
lately,
widely,
likely,
largely,
closely,
unlikely,
routinely,
entirely,
actively,
severely,
precisely,
privately,
extremely,
accurately,
fortunately,
ultimately,
definitely,
relatively,
desperately,
exclusively,
effectively,
respectively,
deliberately.