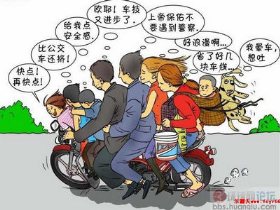 Random good picture Not show
1. The back after prothorax often grows doubt to be like whelk (I already two) , how to treat?
2. Cervical vertebra coping, of the belt headache. Left prothorax aches, it is how to return a responsibility, what disease be? How to administer?
3. After heart bracket art, prothorax still labor pains why?
4. Is ministry of prothorax of forthcoming month classics painful?
5. Objective:To explore the treatment of multiple chronic sinus in prothorax wall.
6. Both hands moves after the head, press ahead slowly forcibly, touch prothorax till chin, time-out, number arrives 10.
7. Conclusion:single or compound muscular flap grafting is the effective treatment of multiple chronic sinus in prothorax wall.
8. The cervix is the flexib 1 e region between the head and prothorax.
More similar words:
hydrothorax,
pyothorax,
hemothorax,
chylothorax,
pneumothorax,
hemopneumothorax,
thorax,
plethora,
thoracic,
thoracotomy,
prothesis,
thoracic duct,
thoracostomy,
transthoracic,
intrathoracic,
thoracentesis,
thoracic cavity,
prothrombin,
protectorate,
borax,
minor axis,
major axis,
No rose without a thorn,
semimajor axis,
froth,
troth,
wroth,
broth,
brother,
thor.