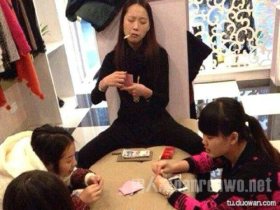 Random good picture Not show
1. They are cousins of propinquity.
2. The neighbours lived in close propinquity toeach other.
3. It was nothing more nor less than propinquity.
4. Ah, the propinquity of cheap life and expensive principles, of religion and banditry, of surprising honour and random cruelty.
5. the closest propinquity of the man whom he had most vilely wronged!- and who had grown to exist only by this perpetual poison of the direst revenge!
6. Grace was indeed quite unconscious of Fitspier's propinquity.
7. The closest propinquity of the man whom he had most vilely wronged !
8. For propinquity, come, we do a cup again!
9. Such loyalty is by no means automatic or the inevitable consequence of propinquity.
10. This dichotomy had less to do with national character than with propinquity.
10. Sentencedict.com try its best to gather and build good sentences.
11. Discussion of family support often seems to assume geographical propinquity, which is increasingly problematic.
12. They are both cousins of his, but not of the same degree of propinquity.
More similar words:
inquiry,
relinquish,
inquisitor,
inquire about,
inquisition,
inquisitive,
in quantity,
relinquishment,
spanish inquisition,
equity,
propitious,
ubiquity,
inequity,
iniquity,
tranquility,
malapropism,
antiquity,
tranquillity,
propensity,
in quest of,
in question,
opine,
sloping,
opinion,
jonquil,
enquiry,
enquire,
vanquish,
tranquil,
tropical.