Synonym:
drag out,
elongate,
extend,
lengthen,
stretch.
Antonym:
shorten.
Similar words:
no longer,
so long as,
long,
long.,
colony,
along,
long for,
colonial.
Meaning: [prə'lɔŋ /-'lɒŋ] v. 1. lengthen in time; cause to be or last longer 2. lengthen or extend in duration or space.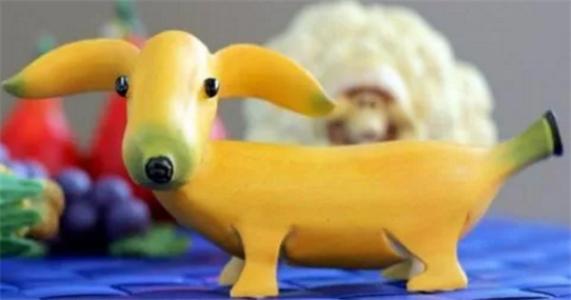 Random good picture Not show
1. Two things doth
prolong
your life: a quiet heart and a loving wife.

2. Might it be possible to prolong life indefinitely?
3. He has decided to prolong his visit through the weekend.
4. Don't prolong the agony -just tell us who won!
5. He offered her a drink to try to prolong her visit.
6. Doctors commented that some patients deliberately prolong their treatment.
7. The operation could prolong his life by two or three years.
8. Don't prolong the agony?just tell me the result!
9. The delegation decided to prolong their visit by one week.
10. We do not want to prolong the meeting unnecessarily.
11. Careful use will prolong the life of your machine.
12. Chemotherapy can prolong survival in cancer patients.
13. Don't prolong the agony just tell us the result!
14. It may also prolong the half-life of some concomitantly administered drugs.
15. Doctors say these drugs can reduce pain and prolong lives.
16. In reality it can only serve to prolong their agony.
17. A heart transplant might prolong his life for a few years.
18. Thiabendazole and other fungicides are also used to prolong the storage life of oranges and lemons.
19. A recurring comment was that some patients deliberately prolong treatment.
20. The Gel and Moisturizer prolong and accentuate a golden tan, highlighting natural radiance.
21. Similar amounts of bile salts did not prolong the nucleation time.
22. Goodness knows I do not wish to prolong the agony, but I feel some clarity is needed.
23. We were having such a good time that we decided to prolong our stay by another week.
24. I was trying to think of some way to prolong the conversation.
25. However, we seem more intent on using further tax cuts to prolong the party.
26. Congress, of course,[Sentencedict] never intended to suspend $ 50 million dams to prolong the dubious existence of obscure fish.
27. They are now 20 years older and must realise that to remain silent is to prolong the agony for Brian's parents.
28. Early endocrine treatment may delay progression of disease but has never been shown to prolong survival.
29. For a buyer, the implication of fast-paced change may be a disincentive to prolong a search process.
30. If we want the aquarium to be decorative all year long we must prolong the light period during the winter.
More similar words:
no longer,
so long as,
long,
long.,
colony,
along,
long for,
colonial,
all along,
get along,
belong to,
as long as,
any longer,
long-term,
longtime,
long since,
along with,
long before,
before long,
alongside,
get along with,
in the long run,
the proletariat,
role,
roll,
enroll,
patrol,
roll out,
roll in,
roll up.