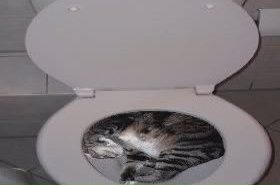 Random good picture Not show
1. Present the structure of present progressive tense.
2. In this writing lesson, we will learn how and when to use the future progressive tense.
3. They were up talking and laughing all night last night. In this lecture we will learn how to describe ongoing action in the past using the past progressive tense.
4. Write the following sentence in the simple past tense, past progressive tense and future tense.
5. "Beauty" is not at all an abstract term of adjective but a pronoun to be created and is a progressive tense of the present and the future.
6. We should think of how to put into "present progressive tense" of this Modern Chinese Literature history ourselves.
More similar words:
progressive tax,
progressive tax rate,
progressive taxation,
progressive,
unprogressive,
progressively,
progressiveness,
present progressive,
past progressive,
progressive wave,
progressive party,
progressive income tax,
progressive scanning,
progressivism,
progressivity,
retrogressive,
regressive tax,
progression,
progressional,
progress,
progress to,
retrogression,
introgression,
make progress,
aggressive,
degressive,
regressive,
digressive,
aggressiveness,
work in progress.