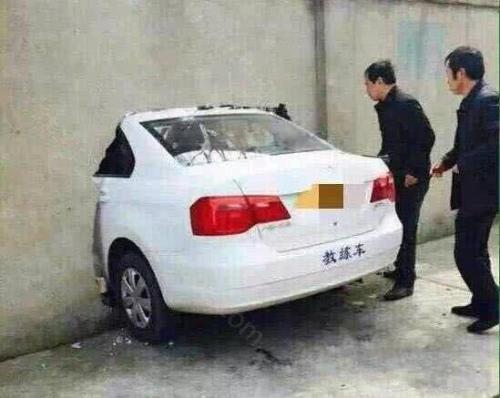 Random good picture Not show
1. Security checks had been carried out preparatory to the President's visit.
2. The partners held several meetings preparatory to signing the agreement.
3. Sloan cleared his throat preparatory to speaking.
4. For Oswiu it was perhaps preparatory to a request for a pallium for the bishop of York.
4. Wish you will love sentencedict.com and make progress everyday!
5. He made his will preparatory to his voyage.
6. He used to have a cup of coffee preparatory to his work.
7. The passengers gathered their belongings preparatory to getting off.
8. You should pack it up preparatory to sending it by post.
9. She lit the oven, preparatory to putting the pie into it.
10. Closely related to these are multiple projections on canvas or paper or even on three-dimensional objects preparatory to painting over them.
11. So striking was the experience that many were said to believe it was preparatory to the end of the world.
12. I folded my arms and observed Emily Lightbody as she touched up her make-up preparatory to leaving.
13. Tom's folks, Muley said, had gone to a relative's place preparatory to going west.
14. Tom's folks, Muley said, HAD gone to a relative's place preparatory to going west. Muley was the only sharecropper to stay behind.
More similar words:
preparatory,
preparative,
preparation,
in preparation for,
advance preparation,
reparation,
reparations,
respiratory tract,
declaratory,
comparator,
prepare,
reparable,
prepared,
prepare for,
irreparable,
irreparably,
unprepared,
preparing,
separate,
explanatory text,
separated,
confirmatory test,
preparedness,
respiratory rate,
separately,
separate out,
separation,
separatism,
separating,
separate off.