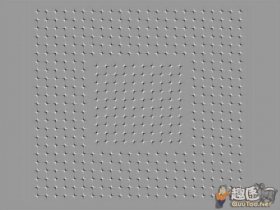 Random good picture Not show
1. Better pour it on if you're to catch your plane!
2. Pour it on, boys, and we'll soon have the job done!
3. The Warriors continued to pour it on in the third quarter, taking a 20 point lead.
4. Beat the eggs with the cream and pour it on.
5. Allow it to cool, and then pour it on a plate.
6. If you pour it on certain plants, they will die.
7. Then whip 1oz of liquid cream and pour it on top of the cocktail using a bar spoon.
8. He said pour it on his shoulder and went back to sleep.
9. Then pour it on the top, and if you're skilled enough(sentencedict.com/pour it on.html), draw a shamrock on the top.
10. Oil floats if you pour it on water.
11. I know she was good, but was there any need to pour it on like that?
12. Our team was leading 60 - 0, but the crowd kept yelling, " Pour it on! "
13. I can't stand the stuff because it seems bitter, and I usually pour it on the pot plant when nobody is looking.
More similar words:
briton,
triton,
baritone,
peritoneal,
peritoneum,
peritonitis,
baritone voice,
retroperitoneal,
pouring,
outpouring,
piton,
fit on,
sit on,
wait on,
spit on,
get it on,
put it on,
semitone,
heritor,
burrito,
inheritor,
genitourinary,
mosquito net,
calcitonin,
territory,
purity,
puritan,
azurite,
sit on the fence,
meritorious.