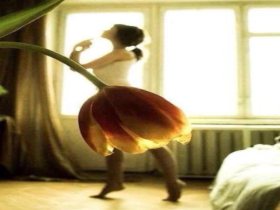 Random good picture Not show
1. Y suggested that I make my own Pocky and pointed me in the direction of the Pier Cookbook where they have a good "Poky Stick" recipe (the secret ingredient being tahini of all things).
2. I scored a great range of fancy Pocky and Kit Kats all at a steal ($1-2AUD).
3. I will have another story coming up with even more Pocky flavours!
4. My situation goes like this: several times a day during my recent trip to Tokyo, I would pop into a convenience store and check out what kinds of Pocky they had.
5. What I did anticipate was that she ate them all leaving me with nothing except the Pocky I managed to take with me (which was admittedly a good Pocky, the Giant Hello Kitty Green Tea Pocky).
6. I was saving these for when I got home and had a Pocky craving and felt that the outlay of $5 here for 10 sticks was a bit silly.
7. The best way to impart the flavours was via chocolate and white chocolate is usually used with Pocky.
More similar words:
rocky,
cocky,
flocky,
blocky,
stocky,
pock,
hummocky,
tussocky,
dockyard,
pocked,
pocket,
stock yard,
stockyard,
jabberwocky,
pockmark,
pocketing,
air pocket,
pocketful,
hip pocket,
rocky mountain,
pock-marked,
deep pocket,
side pocket,
out of pocket,
vest-pocket,
out-of-pocket,
pocket book,
pick-pocket,
pockmarked,
pocket-size.