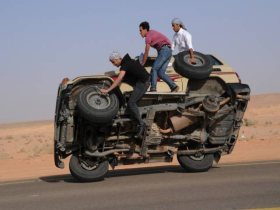 Random good picture Not show
(1) The Philippine Peso, Dominican Republic Peso, East Caribbean Dollar and Indonesian Rupiah have all been introduced for the first time on Travelex.co.
(2) Elsewhere, the Philippine peso climbed 0.5 percent to 42.91 per dollar and Indonesia's rupiah rose 0.2 percent to 8, 950 per dollar.
(3) Some analysts predicted that the Philippine peso against the dollar, to the end of the year, will go up against one U. S. dollar to 41 pesos a high level.
(4) Based on the calculation of exchange rate volatility by GARCH model, this paper compared RMB with US dollar, Japanese Yen, HK dollar, Philippine peso, Malaysia Ringgit and Singapore dollar.
(5) Investors should buy the dollar and sell the Indonesian rupiah, the Philippine peso, India's rupee and the Hong Kong dollars in the forward markets, the note read.
(6) He thinks that further strength is in store for the Malaysian ringgit, the Singapore dollar, the Philippine peso, the Indonesian rupiah and the Thai baht .
(7) In our country, a cup of Starbucks coffee costs an average of Philippine Peso 150.00 - about the cost of one lunch and transportation to and from work.
More similar words:
philippine,
philippines,
philippine sea,
philippic,
philippians,
lipping,
clipping,
flipping,
slipping,
philip,
philip ii,
lipophilic,
newspaper clipping,
mesophilic,
philistine,
amphiphilic,
dipping,
ripping,
nipping,
hipping,
snipping,
chipping,
whipping,
shipping,
dripping,
skipping,
tripping,
gripping,
epinephrine,
equipping.