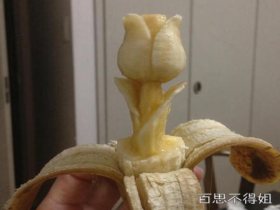 Random good picture Not show
1) On entering the courtyard, I touched the pawn ticket again.
2) I found a pawn ticket in his pocket.
3) After getting my money and the pawn ticket, I would hold them carefully and hurry home. I knew Mama would be worried.
4) When I entered our room I found Mum had down two more vases and was sorting out a pile of pawn tickets.
5) The jewelry and cell phone were indeed stolen by me and pawned in Lingyun Pawnshop.The pawn ticket is under my pillow.
More similar words:
train ticket,
return ticket,
season ticket,
ticket,
bus ticket,
big-ticket,
ticket line,
ticket stub,
meal ticket,
ticket office,
plane ticket,
ticket agent,
ticket booth,
just the ticket,
ticket window,
lottery ticket,
parking ticket,
speeding ticket,
straight ticket,
ticket collector,
airplane ticket,
round-trip ticket,
ticket inspector,
round trip ticket,
from dawn till dusk,
wicket,
picket,
rickets,
rickety,
thicket.