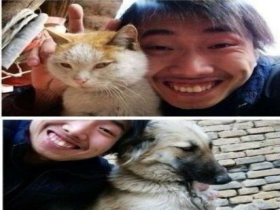 Random good picture Not show
(1) Big guys in black boots come at pallbearers with whips and clubs.
(2) Gionesca wore a bedsheet and a necklace of rabbit-bones, and led four pall-bearers carrying a plastic carton containing a Marlboro butt.
(3) The biggest names in politics were his honorary pallbearers.
(4) There was no service at his funeral: no pallbearers, no priests, no official mourners, no creeping cortege.
(5) You're supposed to be a hostess, not a pallbearer.
(6) Ally is asked to be a pallbearer at the funeral of her ex-law professor, but in the process must confront his widow about how well she knew the man.
(7) But there was no joy for the sad victor, who was a pallbearer at von Trips' funeral.
(8) The teacher was the last one to bless the coffin. As she stood there, one of the soldiers who acted as pallbearer came up to her.
More similar words:
standard-bearer,
fall behind,
well-being,
well behaved,
bear,
beard,
bear on,
bear up,
bear out,
forbear,
bugbear,
bear away,
bearing,
bear down,
bear with,
bearable,
bearings,
forbearing,
polar bear,
unbearable,
unbearably,
bear market,
bear in mind,
forbearance,
overbearing,
bear the brunt of,
albedo,
albeit,
near and dear,
wear and tear.