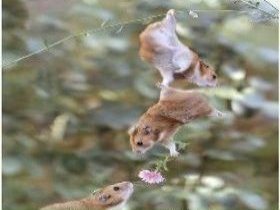 Random good picture Not show
1. Any pack animals the adventurers have may get restless and skittish.
2. Her steward walked from the place where the pack animals were tethered, a paper parasol in one hand.
3. There are no porters or pack animals in the region, and so all supplies were ferried in by regular helicopter deliveries.
4. A mule is usually used as a pack animal.
5. The findings throw fresh light on the camel's former popularity both as pack animal and military mount.
6. The man was at the far end of a line of slowly moving pack animals, and he had not noticed anything.
7. I can't over emphasize how important that is to a pack animal.
More similar words:
animal,
animal spirits,
back and forth,
rack and ruin,
black and blue,
package,
black and white,
anima,
go to rack and ruin,
minimal,
package tour,
animate,
animated,
minimalism,
minimalist,
exanimate,
inanimate,
animation,
suspended animation,
neck and crop,
rock and roll,
backpack,
back away,
get back at,
through thick and thin,
animism,
animist,
pack,
animosity,
unanimous.