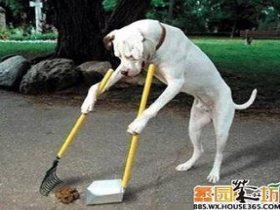 Random good picture Not show
(1) The policy of pacificism is a catalyst to war.
(2) At the bottom of Chinese pacificism is the willingness to put up with temporary losses and bide one's time.
(3) Instead of simply switching into Pacificism (at 220 AD) and staying there continously it is better to run cities in cycles of alternately food glut and starvation lasting 5 turns.
(4) My quibble is with the way you're using Pacificism and Caste System with a Spritual leader.
(5) Several years before the First World War, the French ambassador to Washington, Jean Jusserand, once found himself discussing pacificism with Theodore Roosevelt's wife.
(6) Apart from his scientific work Einstein was a passionate advocate in the causes of pacificism and Zionism.
(7) Leo Tolstoy, who in his fifties gave up much of his wealth and devoted himself to a life of pacificism and asceticism, had as one of his disciples a certain wealthy aristocrat named Chertkov.
More similar words:
pacific,
pacifism,
pacifically,
pacification,
pacific ocean,
pacifier,
pacifist,
pacifistic,
specificity,
pacify,
pacifying,
specific,
unspecific,
nonspecific,
racism,
specifically,
specific heat,
specification,
calcification,
intraspecific,
specific energy,
specifications,
ostracism,
decalcification,
specific gravity,
lyricism,
stoicism,
cynicism,
exoticism,
briticism.