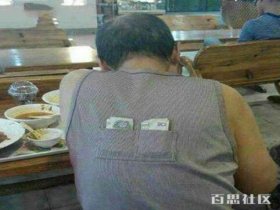 Random good picture Not show
(1) The regulations have been put into practice on a trial basis.
(2) The system was introduced on a trial basis for one month.
(3) The new system will be introduced on a trial basis.
(4) He was hired for a three month period on a trial basis.
(5) Shareware Copyrighted programs are made available on a trial basis.
(6) LY12 duralumin was heat treated on a trial basis and the variation of microstructure and mechanical properties with heat treatment process was obtained.
(7) It's our policy to hire on a trial basis.
(8) The surgeries at Crook, Peterlee(sentencedict.com), Consett and Chester-le-Street reopened 16 months ago on a trial basis for half-a-day each week.
(9) Mr Kohl himself has floated the idea of offering dual citizenship on a trial basis.
(10) A field test is a more formal means of ratification in which the draft criteria are applied on a trial basis.
(11) Katie asked if she could take the temporary position on a trial basis, thus saving the employer advertising costs.
(12) Trials of the budget system for state capital operations were carried out, and budgets were compiled on a trial basis for state capital operations by the central government.
(13) A budget system for managing state capital was introduced in some enterprises on a trial basis.
More similar words:
accrual basis,
trial balloon,
trial balance,
accrual basis accounting,
tidal basin,
national bank,
atrial,
on a regular basis,
interatrial,
sinoatrial node,
albatross,
atrial fibrillation,
commercial bank,
basis,
financial backing,
anabasis,
catabasis,
cash basis,
basis point,
tribasic,
atria,
on the basis of,
patria,
material body,
mydriasis,
psoriasis,
patriarch,
matriarch,
geriatric,
in a trice.