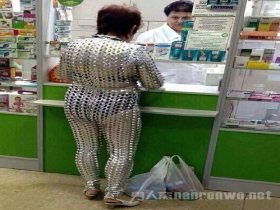 Random good picture Not show
(1) Trees whiz by on the way to the Okefenokee swamp, Georgia, U. S.
(2) The Okefenokee Swamp covers an area in southeast Georgia that is about half the size of Rhode Island.
(3) The waters of Okefenokee Swamp in the southern United States reflect a glorious sunset.
(4) Water lilies flourish in the tea - tinted bogs of Okefenokee Swamp.
(5) Lily pads and other vegetation dot the waters of Georgia's Okefenokee Swamp.
(6) The 1, 350 acres is actually a part of 13, 000-acre wetlands, second to the size of the Okefenokee Swamp in Folkston, Ga.
More similar words:
roanoke,
beeswax,
swamp,
swampy,
swamper,
swamped,
swampland,
poke fun,
poke fun at,
smoke-free,
spokeswoman,
smoke-filled,
cherokee,
zoo keeper,
in token of,
as a token of,
to keep the ball rolling,
swam,
swami,
wampum,
james watt,
james watson,
wampanoag,
keep one's word,
defend,
defense,
defence,
defender,
on the fence,
defendant.