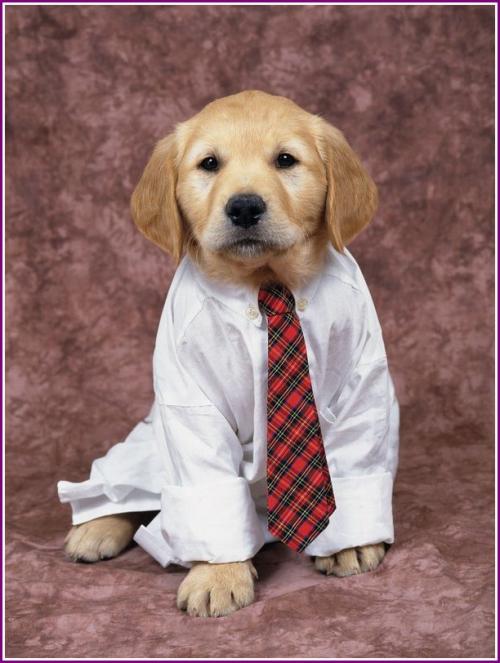 Random good picture Not show
(1) I mean to catch him up and come neck and neck into the winning post.
(2) The cyclists were neck and neck as they approached the final lap.
(3) It was a photo finish, with three horses neck and neck at the finishing line.
(4) The two contestants are neck and neck with 20 points each.
(5) It's neck and neck with Madonna.
(6) The two main parties are still neck and neck, pointing to a hung Parliament.
(7) Du Pont and others are neck and neck with us.
(8) He and Yeltsin are neck and neck in the polls.
(9) Sailing: Leaders neck and neck.
(10) The two tennis school teams were neck and neck in the final set and drew. A tiebreaker was needed.
(11) As they approached the finish line they were neck and neck.
(12) It was a neck and neck horse race right down to the wire.
(13) Opinion polls show the two main parties are running neck and neck.
(14) The latest polls indicate that the two main parties are neck and neck.
(15) Sales analyses show these two products are still vying neck and neck to corner the market.
(16) On day one of the election campaign the National and Liberal Party leaders were neck and neck.
(17) Its Austrian equivalent, also called the Freedom party, is running neck and neck with the ruling party[sentencedict.com], while France's National Front stands to do well in next year's elections.
(18) In the skills of chatting , Phoenix and Hallelujah neck and neck.
(19) The runners are comeing to the finish line , neck and neck.
More similar words:
neck and crop,
neck,
V-neck,
polo neck,
necktie,
necking,
neckline,
crew neck,
necklace,
leatherneck,
high-necked,
rubberneck,
bottleneck,
pain in the neck,
neck or nothing,
wreckage,
connectedness,
brand new,
kindness,
blandness,
far and near,
fondness,
blindness,
pack animal,
rock and roll,
rack and ruin,
back and forth,
black and blue,
pins and needles,
black and white.