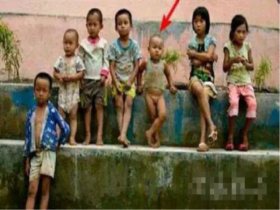 Random good picture Not show
1. The deserted nest, neat as a pin, had a forlorn accusing air.
2. Everything was as neat as a pin in the house.
3. I've been keeping my room as neat as a pin, and the yard is always ship-shape.
4. He had it fixed up with sponge-rubber cushions, and built-in ration box under the back seat, and kept it neat as a pin.
5. Long after fat people have removed their coats and shoes and put their feet up on the coffee table, thin people are still sitting on the edge of the sofa, looking neat as a pin, discussing rutabagas.
6. She changed clothes while Melly told the lie they had concocted, and she came back out neat as a pin and smiling through her pain.
More similar words:
at a pinch,
uneatable,
one at a time,
asap,
sapid,
beat a retreat,
sapiens,
sapient,
sapience,
sapiential,
homo sapiens,
quota sample,
data set,
as proud as a peacock,
fit as a fiddle,
data sheet,
guinea pig,
guinea-pig,
at a stretch,
neat,
catastrophe,
be that as it may,
catastrophic,
gaping,
taping,
rapine,
pine away,
catch at a straw,
neatly,
leaping.