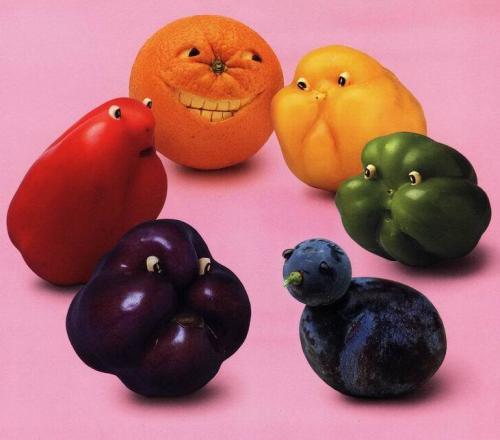 Random good picture Not show
1. He did missionary work for the Presbyterian Church in Alaska.
2. This letter sets a tone for much missionary work in the early Middle Ages.
3. It was defended by careful missionary work, by books of edification and by the practice of the pilgrimages to Jerusalem.
4. The island had responded particularly to the fervent missionary work of the itinerant Baptist preachers in the early years of the century.
5. Tesla asked if Westinghouse proposed to continue his missionary work for the alternating-current system he had invented.
6. Sandy felt called to do missionary work.
7. As a result various things, such as missionary work, now fall under a word which directs disfavour at them.
8. Its also a base for the missionary work they are doing in this community.
9. After missionary work in India he travelled to Armenia, Colombia.
10. The prophet has called upon members to do missionary work.
11. Unquestionably his missionary work between 1940 and 1942 had much to do with eventual success.
12. There was a lot of missionary work needed in those early years.
13. I hope every member understands the value of missionary work.
14. Our missionary work had an important breakthrough.
15. We need to motivate members to do missionary work.
16. Nobuaki is really fired up about missionary work.
17. Its brief is longer term and written to include missionary work, promotion and oversight of independent interoperability testing and branding.
18. It was due to his influence and suggestion that many able deaf men were appointed to do valuable missionary work amongst their fellows.
19. One of the most effective ways Satan has to cripple missionary work is to attack the body of the missionary.
20. But on Sundays I would go Pioneering,[sentencedict .com] the term used for the missionary work that Jehovah's Witnesses do. And it was then that I was able to see the magic of other people's childhood.
21. Every month the ZLs report to the president about the status of missionary work.
22. Wall, above Tower, a sculpture of Sakyamuni Buddha do missionary work.
More similar words:
missionary,
missionary position,
temporary worker,
recessionary,
concessionary,
military commission,
television transmission,
mission,
factory worker,
mission impossible,
missioner,
omission,
emission,
demission,
remission,
admission,
commission,
submission,
permission,
reconnaissance mission,
visionary,
dismission,
commissioner,
commissioned,
thermionic emission,
decommission,
readmission,
in remission,
election commission,
illusionary.