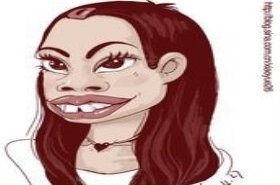 Random good picture Not show
1. Anonymous : Revised guidelines for the control of methicillin - resistance Staphylococcus aureus infection in hospitals . J Hosp Infect 1998 ; 39:253 - 90 .
2. Results:Methicillin susceptible staphylococcus aureus(MSSA)were susceptivity to most antibiotics.
3. Objective To study urinary infection caused by methicillin resistant staphylococcus aureus ( MRSAs ).
4. MRSA, for methicillin - resistant Staphylococcus aureus, was once spread chiefly in hospitals.
5. Staphylococci, including the strains resistant to penicillin, methicillin or other antibiotics, are particularly susceptible to Fucidin.
6. The patient underwent an evacuation of the abscess, and the culture was positive methicillin - resistant Staphylococcus aureus.
7. CoNS PVE is associated with a high rate of methicillin resistance and significant valvular complications.
8. Objective To develop a rapid and effective method for the diagnosis of methicillin resistant staphylococcal infection.
9. Objective To invetigate the condition of erm genes in methicillin resistant coagulase negative staphylococci ( MRCNS ).
More similar words:
penicillin,
ampicillin,
amoxicillin,
ethicist,
penicillium,
pencilling,
come to the same thing,
ethic,
ethics,
ethical,
bacilli,
ethically,
bioethics,
unethical,
unethically,
in the thick of,
ethical code,
methinks,
something,
methionine,
business ethics,
illicit,
or something,
something of,
illicitly,
something else,
something like,
professional ethics,
start something,
get something done.