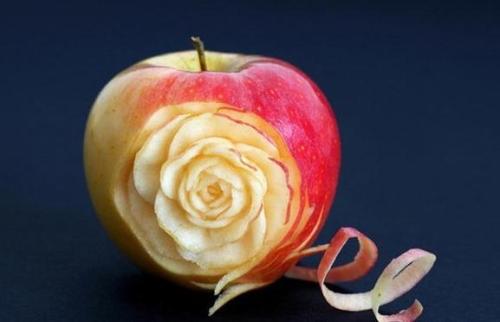 Random good picture Not show
1 Jack Dempsey was called a mauler.
2 An ironclad mauler 's powerful limbs end in long, deadly claws, and its face is a twisted and feral version of a normal bear's face.
3 Improved grab(Ex):To use this ability, an ironclad mauler must hit with a claw attack. It can then attempt to start a grapple as a free action without provoking attacks of opportunity.
4 A typical ironclad mauler is 12 feet long and weighs as much as 9000 pounds, including the weight of its grafted armor.
5 The story goes that this woman, searching for some weapon that could protect her from the gods, used all of her money to buy the most expensive and beautiful Mauler ever created.
6 But whatever the variation, it is always noted that not only does this Mauler have an amazing amount of magic coursing through it, but that it is the only Mauler ever known to have been enchanted.