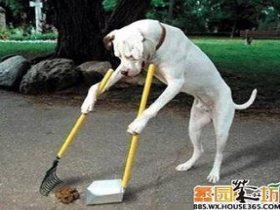 Random good picture Not show
1 She made little of her worries.
2 Such a speech should never have been made, least of all by a so-called responsible politician.
3 It's in Chinese I can make little of it.
4 Mary could make little of what John was saying.
5 I read the article carefully but could make little of it.
6 He made little of his ordeal.
7 Parts of the press and television, some still government-controlled,[www.Sentencedict.com] have been energetically making little of the latest setback.
8 I could make little of what he was saying.
9 If make little of capitalism's essence we cannot definition socialism's essence.
10 Don't look at people with a jaundiced eye and make little of them!
11 I didn't invent the language or mathematics I use. I make little of my own food, none of my own clothes.
More similar words:
think little of,
Many a little makes a mickle,
belittle,
little by little,
belittled,
little or nothing,
rattle off,
make like,
battle of wits,
kettle of fish,
little,
make light of,
a little,
littler,
battle of midway,
dolittle,
too little,
bakelite,
battle of verdun,
little dog,
little hand,
for a little,
little-known,
not a little,
battle of the bulge,
battle of britain,
battle of hastings,
battle of bull run,
little girl,
littleness.