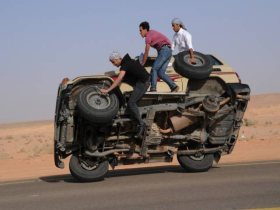 Random good picture Not show
(1) Both musically and lyrically it is very effective.
(2) Musically and lyrically more direct than its predecessor, it reached deeper into the storytelling tradition.
(3) His latest release programmes three of the most lyrically inspired Sonatas of the entire canon, and this time with stunning results.
(4) Both are ambitious, classicist, cleverly arranged, lyrically high-concept, dense with possible meaning-- and, yes[sentence dictionary], a little strange.
(5) They shed their blood lyrically for the counting-house; and they defended the shop, that immense diminutive of the fatherland, with Lacedaemonian enthusiasm.
(6) I'm trying to show children that it's lyrically beautiful out there, wherever you live.
(7) Lyrically, it's the story of Brand New vocalist Jesse Lacey getting older and transferring his neuroses onto different objects.
(8) Or let Fed chief Ben Bernanke wax lyrically about green shoots.
(9) As instrumentally overblown as the worst art rock and as lyrically shallow as any psychobabble.
(10) If you are not burned to ashes, you will then be able to philosophize lyrically.
(11) She danced the part of the black swan very lyrically.
More similar words:
lyrical,
lyric,
lyrics,
lyricism,
lyricist,
lyric poem,
spherically,
historically,
empirically,
satirically,
generically,
theatrically,
numerically,
allegorically,
electrically,
rhetorically,
hysterically,
eccentrically,
categorically,
diametrically,
symmetrically,
metaphorically,
atmospherically,
bilaterally symmetrical,
cyrillic alphabet,
comically,
musically,
heroically,
optically,
typically.