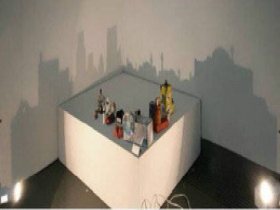 Random good picture Not show
1. Lugh would make the decisions about where they pitched camp and how much bear meat they brought.
2. Lugh was going to fool Medoc very neatly, and they would all eat their words.
3. Lugh was going to be playing a decisive part in this victory.
4. Lugh and the world laughs with you; Weep and you weep alone.
5. Ah, they would all of them be astonished at how well Lugh of the Longhand had done tonight.
6. His mother, Dechtine, slept at Newgrange one night and his father , Lugh of the Long Arm visited her in a dream.