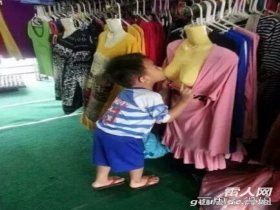 Random good picture Not show
1 He said he would loan money to us, and then went back on his promise.
2 The bank is happy to loan money to small businesses.
3 In effect the Berlin banks who loaned money to the Junkers were paying themselves through an agricultural clearing house in East Prussia.
4 Most banks are keen to loan money to promising young businesses.
5 There is no other merchant who willing to loan money and help Qiao Family to overcome this financial crisis, but to pry about the division of Qiao Family's estate instead.
6 Loan money to Joe for his architectural firm,[www.Sentencedict.com] and he's going to make sure you pay him back.
7 Isn't It'sort of foolish loan money to a cheat?
8 If the loan money was regained, he might become a hero.
9 Isn't It'sort of foolish to loan money to a cheat?
10 Politically this is a viable alternative to sending them additional loan money.
More similar words:
pin money,
coin money,
even money,
earn money,
token money,
brownian motion,
appalachian mountains,
loan,
loaner,
loaning,
bad loan,
car loan,
call loan,
loanword,
home loan,
auto loan,
term loan,
bank loan,
loan stock,
bank loans,
loan shark,
personal loan,
credit loan,
secured loan,
loan capital,
business loan,
mortgage loan,
commercial loan,
on Monday,
loan agreement.