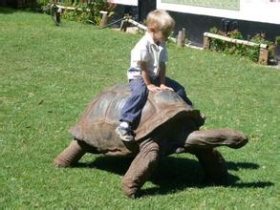 Random good picture Not show
1. Some women's labia majora labia minora are covered, while others are exposed to conflict.
2. Labia majora skin flap is used to reconstruct the vagina.
3. External genitalia include the labia majora, labia minora, mons pubis, clitoris and so on.
4. Labia majora skin is rich in fat, blood vessels, lymphatic and nerve tissue.
5. Two shares of the labia majora for the nearby bulge inside a pair of skin folds.
6. Excision: partial or total removal of the clitoris and the labia minora, with or without excision of the labia majora (the labia are "the lips" that surround the vagina).
7. We can see that there is still a lot of excess scrotal skin, which must be trimmed to create the labia majora.
More similar words:
ursa major,
major axis,
semimajor axis,
pectoralis major,
major,
majors,
major in,
majority,
major-domo,
majorette,
majordomo,
major league,
majority rule,
major program,
the majority of,
majoritarian,
majority leader,
majority opinion,
absolute majority,
majority decision,
labia,
labial,
bilabial,
nasolabial,
majolica,
marjoram,
pia mater,
diamante,
fabian,
arabia.