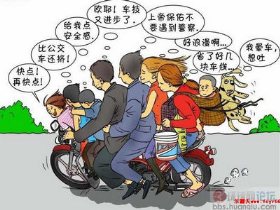 Random good picture Not show
1) Received standard English is sometimes called the king's English.
2) This donation is co - held by King's English and Wenzhou Red Cross of China.
3) My English is king's English?
4) Excuse me, where King's English?
5) "Hello. My name is Jenny and I am the king's English teacher. " I said.
More similar words:
english-speaking,
business english,
English,
old english,
englishman,
Englishness,
englishwoman,
english class,
english people,
middle english,
modern english,
spoken English,
english muffin,
english system,
english teacher,
in plain English,
english channel,
american english,
informal English,
Hang Seng,
english language,
english civil war,
english department,
english revolution,
packing list,
oxford english dictionary,
kingliness,
fishing line,
waiting list,
mailing list.