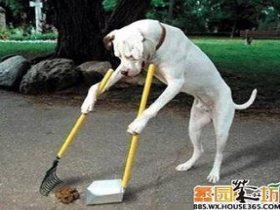 Random good picture Not show
1 Spain's Queen Isabella and King Ferdinand agreed to provide ships, crew and supplies for an exploration by an Italian seaman, Christopher Columbus.
2 In 1492, under the rule of King Ferdinand II and Queen Isabella I, Jews, Gy ies, and Moors were expelled from ain.
3 She and her husband, King Ferdinand V, were the first monarchs of a unified Spain after taking control of Granada - the last holding of the Moorish invaders - in 1492.
4 King Ferdinand thought that perhaps Columbus would find something that could give the Spanish an opportunity to compete with their neighboring kingdom of Portugal.
5 Returning home, though, Columbus was able to tell his patrons, King Ferdinand and Queen Isabella, that although he never did find India, he could confirm that the world was indeed round.
More similar words:
ferdinand,
franz ferdinand,
ferdinand magellan,
sinking feeling,
ordinance,
teaching fellow,
coordinating,
subordinating,
financial backing,
gaberdine,
ordinal,
ordinate,
ordinary,
cardinal,
interdisciplinary,
kingfish,
kingfisher,
inordinate,
skin and bone,
looking for,
ordinarily,
subordinate,
ordination,
coordinate,
co-ordinate,
skin and bones,
coordinated,
coordinator,
co-ordinated,
coordinates.