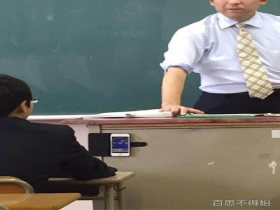 Random good picture Not show
1. The scholar discoursed on the poetic style of John Keats.
2. There may be, as the poet John Keats once suggested, a natural human response to what is beautiful and true.
3. Poems by Wordsworth, Gorge Gordon Byron and John Keats have long been favorites.
4. He discoursed upon the poetic style of John Keats.
5. In 1795 , English poet John Keats was born in London.
6. John Keats famously spent his dying years penning sonnets to his beloved Fanny Brawne.
7. I believe our tickets are ready. My name's John Keats.
8. I believe our ticket am ready. my name's john keats.
9. I harbored a zealous admiration for literature's impoverished, ill-fated greats: John Keats, Stephen Crane, Henry David Thoreau—all were paupers, and all died young.
9. Wish you can benefit from our online sentence dictionary and make progress every day!
10. William Wordsworth, George Gorden, Lord Byron, Percy Bysshe Shelley and John Keats are all outstanding English romantic poets.
11. The scholar discoursed at great length on the poetic style of John Keats.
More similar words:
john,
johnny,
johnson,
john jay,
john doe,
johnnie,
john bull,
john muir,
john brown,
john reed,
king john,
john glenn,
saint john,
john henry,
john deere,
john lennon,
john locke,
long johns,
john adams,
john smith,
john tyler,
john dewey,
john dalton,
john wesley,
john calvin,
john dryden,
john marshall,
john hancock,
andrew johnson,
john the baptist.