Similar words:
a big shot.
Meaning: n. 1. a portable power saw with a reciprocating blade; can be used with a variety of blades depending on the application and kind of cut; generally have a plate that rides on the surface that is being cut 2. fine-toothed power saw with a narrow blade; used to cut curved outlines.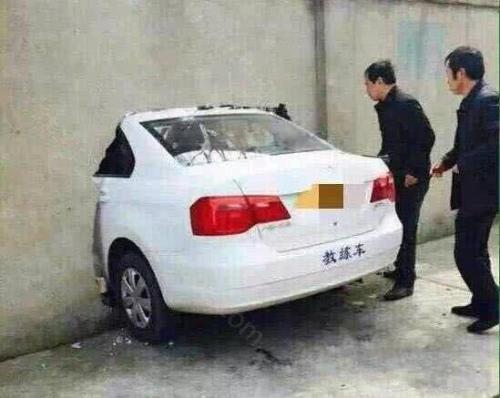 Random good picture Not show
1. This jigsaw puzzle has 1000 interlocking pieces.
2. We found the missing piece of the jigsaw under the chair.
3. One piece of the jigsaw is still missing.
4. A jigsaw puzzle can keep me absorbed for hours.
5. We spent all evening doing a 1000-piece jigsaw.
6. A few pieces of the jigsaw were missng.
7. Have you finished the jigsaw yet?
8. She fitted the last piece into the jigsaw puzzle.
9. This is another piece in the jigsaw that will help us understand the biology of cancer.
10. The police managed to piece together the jigsaw and reconstruct the victim's last hours.
11. I don't have the patience to do jigsaw puzzles.
12. As he explained, another piece of the jigsaw fell into place.
13. This process is akin to piecing together a jigsaw puzzle.
14. This jigsaw puzzle has two pieces missing.
15. The police are trying to piece together the jigsaw of how the dead man spent his last hours.
16. Can I take this jigsaw to pieces?
17. Your jigsaw puzzles and games are all mixed up together in that box. Shall we sort them out?
18. A jigsaw puzzle is a picture which has been cut up into bits, and you must make the picture again.
19. Kit car replicas arrive as a confusing jigsaw of pieces which have to be bolted together, often in the family garage.
20. If you already own a jigsaw and circular saw, the Cut Saw is probably not for you.
21. For example, it could be a jigsaw reading, with different group members having access to different parts.
22. Some one who could put the circumstantial jigsaw puzzle together.
23. This was just another jigsaw piece in the bizarre events of the night.
24. We have a jigsaw puzzle with the pieces jumbled up.
25. If Hollis was a double agent then the Crabb affair fits neatly into the jigsaw.
26. Spread out all the pieces before you begin the jigsaw.
27. Sometimes, different protein molecules will fit together, like the pieces of a three-dimensional jigsaw,(sentencedict .com) to form larger-scale structures.
28. Many themes can be explored in this way, like pieces of a jigsaw coming together.
29. But being forgettable was part of her job; a jigsaw piece that fitted invisibly into any puzzle.
30. The pieces in the hangar are fitting together like a jigsaw puzzle.