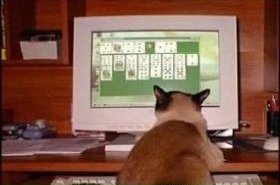 Random good picture Not show
1. The gegenschein is sunlight back-scattered off small interplanetary dust particles.
2. Some people have reported seeing more semivolatile elements in a class of interplanetary dust particles (IDPs) called "chondritic porous" IDPs.
3. As war sweeps across the galaxy, life-and-death struggles like this occur on every scrap of interplanetary dust that can support life.
4. It also gives a general picture of their origin in the interplanetary dust of gas, their stable evolution in the stage of main-sequence and their end with White Dwarf, Neution Star and Black Hole.
5. Once considered a false dawn, this triangle of light is actually Zodiacal Light, light reflected from interplanetary dust particles.
6. This could compromise our ability to distinguish between interstellar dust and interplanetary dust.
More similar words:
interplanetary,
outer planet,
planetary,
interplant,
planetary nebula,
planetary motion,
planetarium,
interplay,
counterplan,
international monetary fund,
international monetary system,
minor planet,
major planet,
propeller plane,
airplane ticket,
water plant,
master plan,
military plane,
interpretable,
literal interpretation,
interpenetrate,
interpretation,
interpretative,
terrestrial planet,
career plan,
warplane,
airplane,
interpenetration,
power plant,
reinterpretation.