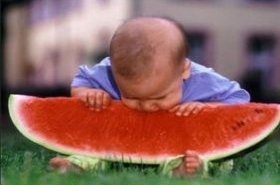 Random good picture Not show
1. She'll always help you if you're in a spot.
2. He's in a spot of bother with the police.
3. Mr Brooke is undoubtedly in a spot of bother.
4. He's in a spot of trouble.
5. As it stands,[sentencedict.com/in a spot.html] Fuller and the Warriors are in a spot neither wanted.
6. Dizzy's in a spot of bother.
7. We're really in a spot!
8. In a spot market, goods are sold for cash and delivered immediately.
9. Whenever he was in a spot, he'd write to his mother and she'd send a check.
10. I was in a spot when my car ran out of gas on that lonely road.
11. He was in a spot because he'd lost his car keys.
12. Whenever she was in a spot she turned to him for help.
13. He got his popcorn and the lady laid his quarter change in a spot of melted butter on the glass.
14. It was a no-brainer to hire the guy and place him in a spot where he could really influence things.
15. A year or two ago I found myself indulging in a spot of yachting in Finnish waters.
More similar words:
as soon as possible,
a bull in a china shop,
teaspoon,
diaspore,
diaspora,
spot,
megaspore,
spots,
eyespot,
spotty,
despot,
teaspoonful,
sunspot,
hot spot,
spotter,
spot news,
spotted,
hotspot,
banana split,
weak spot,
soft spot,
on-the-spot,
despotic,
dark spot,
on the spot,
spotless,
spot rate,
spotting,
high spot,
black spot.