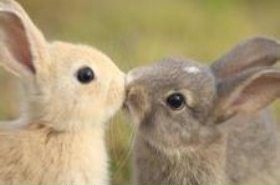 Random good picture Not show
1 By the time the Inca king Huayna Capac took power around 1493, little seemed beyond the reach of the Inca dynasty.
2 These provided Huayna Capac with bountiful harvests and enough corn beer to entertain his subjects royally during Cusco's annual festivals.
3 Here Huayna Capac entertained guests in the great halls and gambled with courtiers and other favorites, while his queen gardened and tended doves.
4 When Huayna Capac perished of a mysterious disease in Ecuador around 1527, retainers mummified his body and carried it back to Cusco.
5 Years after his death, Huayna Capac remained the owner of Quispiguanca and the surrounding estate.
6 Eventually they identified several possibilities for the burial site of Pachacutec and Huayna Capac.
7 And in the Inca heartland, a small army of men and women toiled to construct a royal estate for Huayna Capac and his family.
More similar words:
capacity,
capacious,
capacitor,
incapacity,
incapacitate,
capacitance,
full capacity,
overcapacity,
load capacity,
high-capacity,
incapacitated,
incapacitating,
cubic capacity,
field capacity,
incapacitation,
vital capacity,
mental capacity,
memory capacity,
in the capacity of,
at full capacity,
capacity factor,
payload capacity,
seating capacity,
channel capacity,
earning capacity,
carrying capacity,
capacity planning,
productive capacity,
capacity utilization,
john maynard keynes.