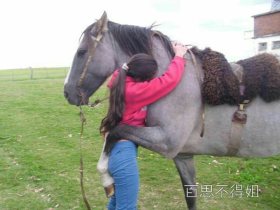 Random good picture Not show
(1) An automobile was formerly called a horseless carriage.
(2) He called it a horseless carriage.
(3) Not everyone welcomed the horseless carriage.
(4) He dreamed of a horseless carriage.
(5) The precursor of the modern car was a horseless carriage with a petrol engine.
More similar words:
remorseless,
remorselessly,
corselet,
horseflesh,
uselessness,
noiselessness,
senselessness,
useless,
purposelessness,
causeless,
baseless,
uselessly,
senseless,
ceaseless,
pulseless,
noiseless,
senselessly,
defenseless,
ceaselessly,
noiselessly,
purposeless,
purposelessly,
horse,
morsel,
one-horse,
horseman,
seahorse,
sea horse,
warhorse,
horsefly.