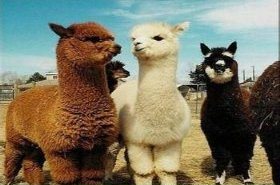 Random good picture Not show
1. The musclebound horseflies retreat and return; they rest, rubbing their hands together in anticipation and spite.
2. Gnats the size of horseflies buzzed around our ears.
3. Egypt is a pretty heifer, But a horsefly is coming from the north it is coming!
4. But calf skin because horsefly look is much, disable heavy, all use as shoe lining change commonly.
5. That horsefly is the only thing keeping this old horse moving.
6. He watched her crash a magazine against the wall, trying to bat a horsefly.
7. A discussion is made on the function of the cornea lens in the compound eye the horsefly and the relation between sampling pattern of the visual information of the compound eye and adaptation state.
8. The kids had fun learning about different insects such as bees, beetles, horsefly, ants, butterflies, ladybugs and spiders.
9. Egypt is a pretty heifer, from the north a horsefly lights upon her.
More similar words:
tsetse fly,
remorseful,
horse,
horseman,
seahorse,
dark horse,
horseplay,
horseback,
black horse,
a dark horse,
horse around,
charley horse,
flog a dead horse,
put the cart before the horse,
briefly,
chiefly,
flying colors,
morse,
worse,
worsen,
morsel,
corset,
endorse,
remorse,
worsened,
endorsed,
worsening,
endorsement,
authorship,
remorselessly.