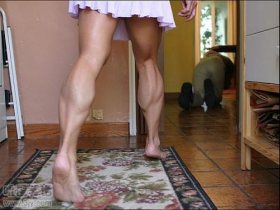 Random good picture Not show
1. You must hew to the rules of the game, or it wouldn't be named game.
2. He never hewed to a line.
3. The rest, hewing to more traditional belief, remained Orthodox; the Winslows were among them.
4. They hewed to a narrow ideological range, disdainful of progressives on the left and Patrick Buchanan on the right.
5. Unfortunately for the United States, hewing to the status quo could have disastrous unintended consequences.
6. But Franklin did not quite hew to type.
6. Sentencedict.com is a online sentence dictionary, on which you can find nice sentences for a large number of words.
7. We should be loyal to our Party and hew to its line.
8. Every student must hew to the rules and regulations of the college.
9. We should hew to the Party's line.
10. It is your job to comport yourself humbly and to consistently hew to your moral ideals.
More similar words:
new to,
newton,
newtonian,
isaac newton,
with a view to,
sir isaac newton,
newton's third law,
newton's first law,
newton's second law,
newton's law of motion,
newtonian mechanics,
chew the cud,
chew the fat,
newton's third law of motion,
the writing on the wall,
wto,
newt,
sawtooth,
kowtow,
pewter,
saw-toothed,
draw together,
new testament,
screw thread,
draw to a close,
teach an old dog new tricks,
hew,
shew,
thew,
whew.