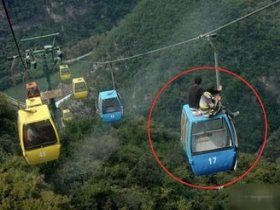 Random good picture Not show
1. There was, in Ferdinand's heavy-footed response to this threat, another hint that he mistrusts his body and lacks the pace and agility to smother all forms of danger, as he can in his pomp.
2. Peter was fined because he was too heavy-footed .
3. John's composition are always heavy-footed.
4. Those on the ramps were firing, too, and marching down, heavy-footed , to join their fellows.
5. In Helen's compositions, the words seem to dance, but Jack's compositions are always heavy-footed.
6. There is their potential to reduce fuel consumption by eliminating heavy-footed stop-and-go drivers and, given the reduced possibility of accidents, to ultimately build more lightweight vehicles.
7. They look slightly hausfrau-ish, and unlike heels, make you walk in a heavy-footed way.
More similar words:
heavy-hearted,
footed,
barefooted,
four-footed,
flat-footed,
sure-footed,
surefooted,
fleet-footed,
light-footed,
with a heavy heart,
heavy,
pussyfoot,
heavyset,
top-heavy,
heavy-duty,
heavy duty,
heavy rain,
heavy lift,
heavy load,
heavy-handed,
heavy metal,
heavy water,
heavy-laden,
heavyweight,
heavy metals,
footer,
heavy lifting,
heavy traffic,
heavy industry,
with a heavy hand.