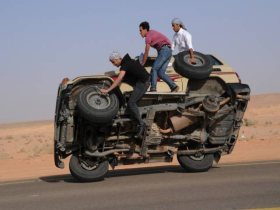 Random good picture Not show
(1) Cottonwood, maple, pinewood, trimmed log or heart wood of clamp-shaft remained.
(2) The survey of variation in red heart wood ratio between individual and within a single tree showed that red heart ratio rose with the increasing of DBH and growing ring.
(3) Heart wood ratio decreased with increasing tree height.
(4) As we know, Our country, s plate glass yield takes the first place on the world , and more than 70% plate glass is packaged by heart wood , but our country, s forestry resource is very poor .
(5) Moisture content in diseased trees was lower than in healthy tree(sentencedict.com/heart wood.html), the difference of moisture content in sapwood was larger and in heart wood was smaller.
(6) Cottonwood, maple, pinewood, birch , miscellaneous tree, trimmed log or heart wood of clamp - shaft remained.
(7) On the outside of the hull in yellow is yellow heart wood and the black is ebony.
(8) Solid wood units of oak, maple, yellow cedar, padauk, American or European beech, purple heart wood, alder or cherry are all popular choices.
(9) The cannon barrels were casted in resin from a master I turned and the carriages are made from yellow heart wood.
(10) The secondary growth includes several consecutive processes such as vascular tissue differentiation, secondary cell wall deposition, lignification, PCD and heart wood formation.
More similar words:
heartwood,
heartworm,
heart-warming,
heartwarming,
good-hearted,
heart to heart,
heart-to-heart,
heavy-hearted,
learn by heart,
with a heavy heart,
to learn by heart,
artificial heart,
heart,
hearty,
hearth,
at heart,
hearts,
hearted,
hearten,
by heart,
heartily,
heartland,
lose heart,
heartless,
heartache,
take heart,
sweetheart,
out of heart,
hearthrug,
heartsick.