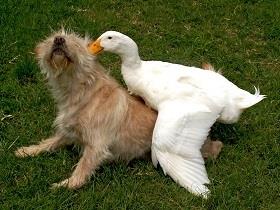 Random good picture Not show
1. We have the initiative; we intend to keep it.
2. He had the initiative to ask what time the last train left.
3. Michael has the initiative and parental support needed for a two-year project, Morgan said.
4. On the choice of product have the initiative to choose to use function like, the function well-found product designs originally by promising of forerunner.
5. He did not have the initiative to start his own business.
6. We have the initiative and the responsibility to make things happen.
7. They have the initiative in his home town to build homesthe elderly woman a Intimates.
7. Sentencedict.com is a sentence dictionary, on which you can find excellent sentences for a large number of words.
8. He have the initiative to start his own business.
9. Understand English have the initiative.
10. If deliver the speech the network, so the speech business also have the initiative the arrangement.
11. Have thethe candy food factory experience the food profession have the initiative to employ!
12. The students can be in an important status and have the initiative of study because of open mode teaching.
More similar words:
take the initiative,
peace initiative,
initiative,
initiating,
initiation,
it is imperative that,
initiate,
initiator,
initiatory,
uninitiated,
definitive,
infinitive,
initialization,
definitive host,
creative thinking,
have the floor,
have the blues,
have the best of,
have the heart to,
have the last laugh,
have the makings of,
initial condition,
have no alternative but,
have the pleasure of,
initial,
have the advantage of,
initially,
cognitive operation,
initialise,
initialize.