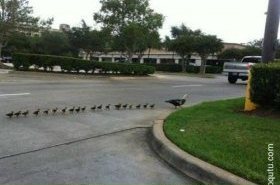 Random good picture Not show
1. He's had a rough time/month/year, what with the divorce and then his father dying.
2. All women have a rough time in our society.
3. We were having a rough time just trying to pay the printer.
4. After that, however, the law may have a rougher time.
5. She is having a rough time, too.
6. This newly liberated country is going to have a rough time, but it will pull through.
7. I'm ready to have a rough time.
8. But our people still have a rough time.
9. Some people have the looks and talent, but could have a rough time in relationships.
More similar words:
wrought iron,
have a good time,
high time,
have a heart,
have an ear for,
move around,
drought,
brought,
wrought,
drive around,
time enough,
a rough diamond,
through to,
unwrought,
revolve around,
brought about,
overwrought,
it is high time that,
brought forward,
have a clear conscience,
turnaround time,
go through the mill,
pay through the nose,
through and through,
go through the motions,
through thick and thin,
have at,
have a go,
have a fit,
have a ball.