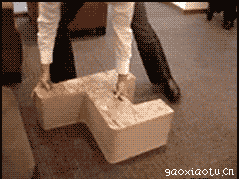 Random good picture Not show
1. The gravitational mass is an embodiment of the inertial ones.
2. Since this identity of inertial and gravitational mass was fundamental for the formulation of the theory of relativity, we are justified in examining it a little more closely here.
3. The gravitational mass and the inertia mass are not equal in the microscopic quantum behavior.
4. Let us, for the sake of simplicity, call the mass determined in the first way the inertial mass and that determined in the second way the gravitational mass.
5. The fundamental principle of inertial navigation is based on the principle of equivalence of inertial mass and gravitational mass.
More similar words:
gravitational,
gravitational force,
gravitational field,
gravitational attraction,
gravitation,
law of gravitation,
cavitation,
gravitate,
national market,
gravitas,
levitation,
invitation,
navigational,
invitation card,
rotational,
gestational,
proportional representation,
irrotational,
computational,
educational activity,
presentational,
confrontational,
professional association,
national assembly,
representational,
international monetary fund,
critical mass,
inertial mass,
international relations,
gravity.