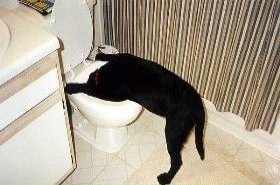 Random good picture Not show
1. He can go hang for all I care.
2. I'm a lasagna hog, go hang a salami.
3. I'm going to go hang up the clothes now.
4. Mr Johnson let his business go hang after his wife died.
5. He let the law go hang.
6. Let's face it; you're getting too old to go hang gliding.
7. I know! You can go hang gliding or parasailing.
8. She'll enjoy herself, and let her friends go hang.
9. We can't let things go hang.
10. We could go hang out in one while we decide what to do next.
10. Sentencedict.com is a online sentence dictionary, on which you can find excellent sentences for a large number of words.
11. Let things go hang.
12. If she's expecting the report by tomorrow she can go hang herself.
13. When the neighbor told Father how to manage his children, Father told him to go hang.
14. Try to practice your Chinese every day . You shouldn't let it go hang.
15. When we would have family outings, [ Kevin ] would always go hang out with my brother.
More similar words:
go haywire,
from hand to hand,
hand to hand,
to hand,
come to hand,
johannesburg,
chang jiang,
change hands,
johannes kepler,
johannes gutenberg,
johann sebastian bach,
hang,
shang,
chang,
whang,
hang out,
hang on,
hanger,
hang in,
hang up,
hangar,
hang-up,
change,
hanged,
hangout,
hangup,
changed,
hanging,
changer,
hangman.