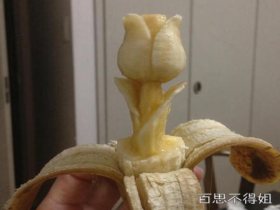 Random good picture Not show
1, Charles V refused to give battle.
2, They decided to give battle to the enemies.
3, There was simply no need to give battle, particularly at that precise time during the campaign.
4, The General decided to give battle at dawn.
5, Congress was prepared to give battle against such violence.
6, You can give battle.
7, He went away in wrath and reported that I was hiding behind my ramparts and would not give battle and that I disheartened my army.
8, Among the vast numbers of Party and League members the activists and middle elements are rising to give battle .
9, But Og, king of Bashan, advanced against them with all his people to give battle at Edrei.
10, Then we turned and proceeded toward Bashan. But Og, king of Bashan,[http://sentencedict.com/give battle.html] advanced against us with all his people to give battle at Edrei.
11, You can unite the forces of Russian princedoms and give battle to the Horde, or gather the Novgorod militia and warmly greet the Order knights on the ice and snow of the northern lands.
12, The air force, which had also been furnished to Chiang by the United States and which might conceivably have turned the crossing into a holocaust, seldom appeared to give battle to the Communists.
13, I suppose sooner or later in the life of everyone comes a moment of trial. We all of us have our particular devil who rides us and torments us, and we must give battle in the end.
More similar words:
a decisive battle,
half the battle,
give back,
battle,
battler,
embattle,
do battle,
embattled,
battle-axe,
battle cry,
battledore,
battlement,
battle plan,
battleship,
join battle,
battlefront,
battle field,
battle of wits,
battlements,
battlefield,
battle royal,
battlemented,
battleground,
pitched battle,
battle of midway,
battle fatigue,
custody battle,
battle cruiser,
battle-scarred,
battle of verdun.